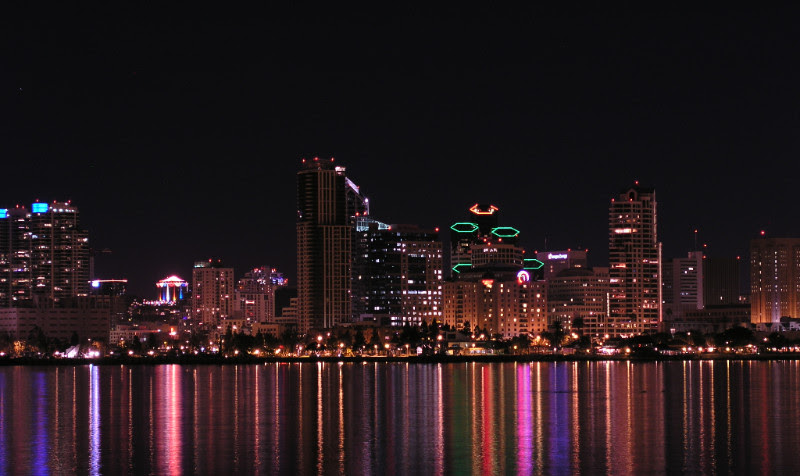 One of our clients said that when he first moved to San Diego, his friends would call and say, "You've got to come back and visit" to which he would ALWAYS reply: "No! You've gotta come out here!"

Not only did he convince his friends to head west to America's Finest City, many of them moved out here permanently.
We get it. As life-long San Diegans, we know it's almost impossible to beat our town. That's why we expect that many of you will be hosting Christmas this week. Family and friends will be traveling to your place because you live in one of our country's finest cities. (Oh, and because they love you.)
Some of these friends and relatives will be departing from sub-zero temperatures and landscapes littered with snow drifts waiting to be shoveled and they will land at Lindbergh and never want to go back.
So for those who want to stay... Here is our handy guide to some of the hottest neighborhoods in San Diego:
Seven Oaks, Oaks North, Rancho Bernardo, Del Sur, Encinitas, Downtown San Diego and Carmel Mountain Ranch.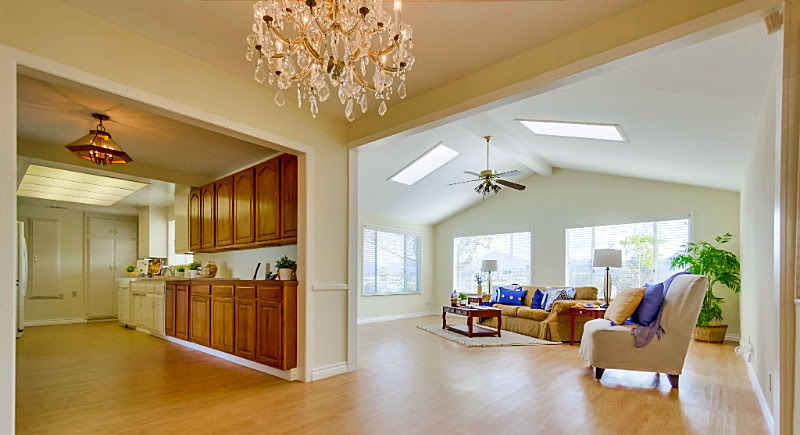 Located in the heart of Rancho Bernardo, these two neighborhoods are age-restricted. Each neighborhood has numerous community amenities. Active residents abound. Enjoy the many excellent restaurants or play a round of golf at one of a handful of nearby golf courses. The age restrictions keep the houses at an affordable price compared to surrounding neighborhoods.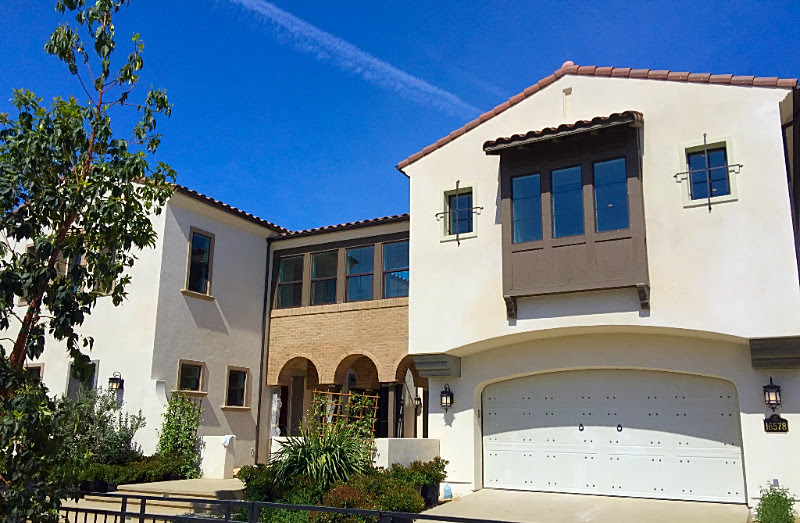 This is one of San Diego's newest neighborhoods and it is still growing. Beautiful resale options can be found or you can visit one of the many communities that are still building new construction. This neighborhood nestled between Poway, Rancho Penasquitos, Rancho Santa Fe and Carmel Valley is part of the prestigious Poway Unified School District. The Target shopping center just opened adding to the already robust shopping scene.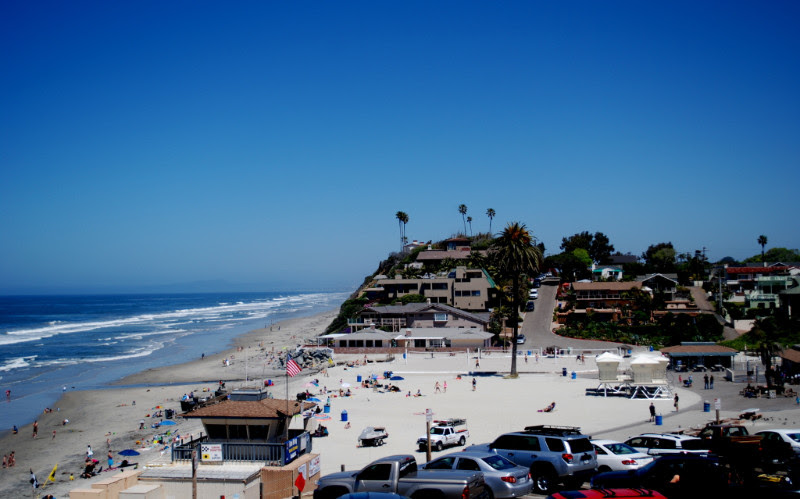 Looking to live right by the beach? Encinitas has houses of all sizes and even has some new construction. Enjoy the independent, sole-proprieter vibe while shopping and dining. Whether you find something with vintage charm or a home in one of the new construction areas, you can be close to some of our best beaches.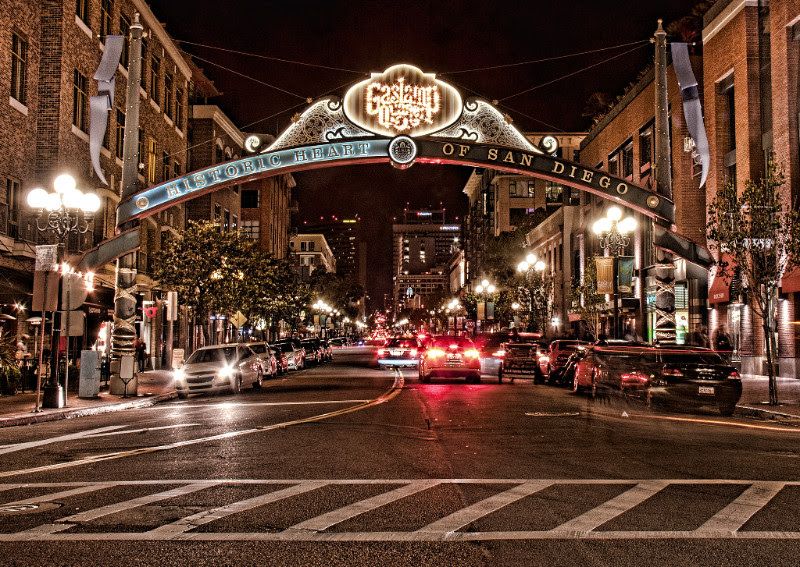 Hundreds of restaurants. World renowned chefs. The harbor. Shopping galore. Clubs and live music. Close to Petco Park, Old Town, Coronado and more. Maybe you are looking to live in beautiful downtown San Diego? From lofts to detached historic homes to penthouses you should be able to find the home you're looking for where the action is.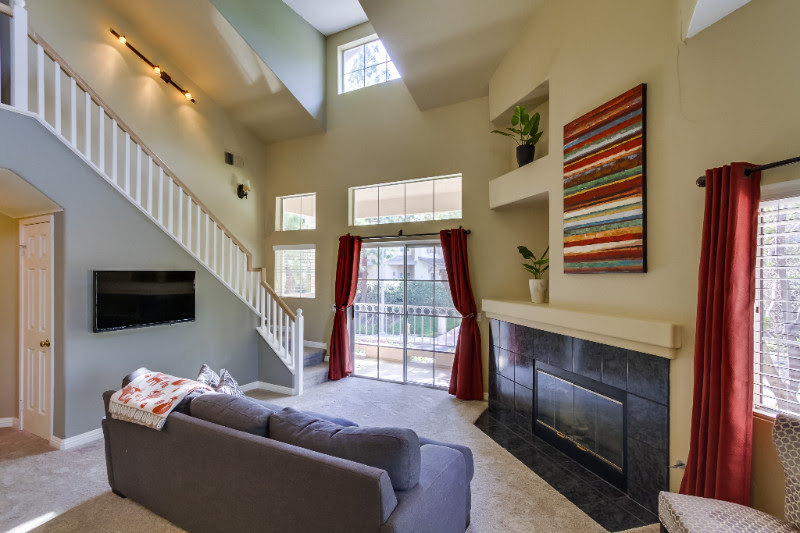 Carmel Mountain Ranch is one of the best locations in San Diego. Located by the 56 freeway, there is quick and easy access to wherever you want to go in America's Finest City. If you want to stay local though, the Carmel Mountain Ranch shopping centers should have everything you need, all within walking distance. Don't forget to visit Christmas Card Lane during the holidays.
Check out our listing in Carmel Mountain Ranch


Know someone who wants to move to San Diego? Need some other excellent San Diego communities? Want a personal consultation to launch a home search? Looking to make a move yourself? Contact us today or visit teamfoote.com for more information. Try out our property search feature or use our free tool to get three instant home value estimates. Merry Christmas and have a great New Year!
Images courtesy of Flickr.com
San Diego Skyline 2 by Ben Pollard
View Looking North: Moonlight Beach Encinitas, CA by Joe Wolf
Gas Lamp Quarter by Chad McDonald